Taking on the role of caregiver to a loved one is a great act of kindness and generosity of spirit. While it may be personally fulfilling, this loving gesture also has the potential to take an emotional and physical toll. Self-care is absolutely essential, both to being able to provide a high degree of care, while also ensuring your own mental, emotional, and physical well-being. Presented by TheOnlineReview.org, listed below are some tips to help you on your self-care journey.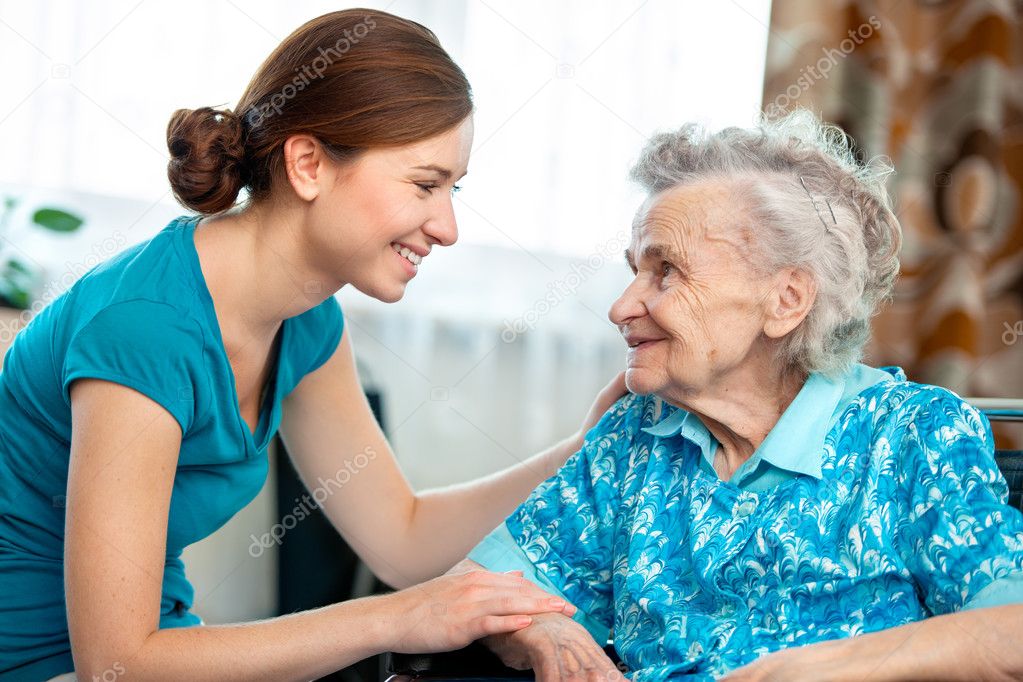 Plan Your Days
Create and maintain a schedule, to the degree possible, to ensure both you and your loved one are getting the care you need. This will allow you to get into a routine of meals, personal care, medication, and exercise. It will also allow you to build in time for self-care. For example, if your loved one wakes at a certain time each day, get up a bit earlier for a quick workout via an online video or even a Wii game. This approach will help ensure you're up and taking care of yourself before the day begins. It will also help you identify where you yourself will need support to ensure you don't get burned out.
Eat Healthy Meals
If you're serving as a caregiver, you're likely preparing meals for your loved one. Use this as an opportunity to feed yourself healthy meals as well. According to the USFDA, even if the person you're supporting has a specialized diet, it will likely need to be balanced and healthy, so use that as a starting place and feed yourself well at the same time. Lean means, whole grains, and fresh produce will keep you in top form. If you spend a great deal of time prepping meals for the person you're caring for, consider meal service delivery for yourself as a way to eat healthy, even with limited time.
Find Commonality
Look for enjoyable things you and your loved one can do together. Maybe that's walking, going for a drive, reading together, or watching a favorite program. A primary care provider may be able to advise on appropriate indoor exercises. Perhaps you have an artistic pursuit you can do together or a regular group activity you can embark on. Maybe you can enjoy a game of cards, a board game, or an arts and crafts project. Not only does this give you both diversity and quality of life, it can allow you to focus on positive and uplifting thoughts, and create an environment where each day is a bit different.
Live Your Own Life
According to Daily Caring, even dedicated full-time caregivers need their own outlets and their own lives. Maintain friendships and participate in social outings. Stay connected to others, including caregiver resources and support groups. Keep the hobbies and pastimes that bring you personal joy and fulfillment. You may need to hire in-home help or adult daycare on occasion, but it's critical that you don't lose yourself to the care of another. While this can be a hard realization, allowing yourself to become overwhelmed does neither you nor your loved one any good.
Seek Outside Help
Even caregivers need a break from caregiving. Ask your loved one's primary care provider for a referral for respite care as needed. Also, hire services where necessary. For example, rather than spend time on things like lawn care, look for reputable services online by searching for lawn fertilizer companies. Read company reviews and ask for written estimates. Also, inquire about specials and deals. You might also utilize a house cleaning service, dog walking assistance, or grocery delivery to lighten your load.
Being a caregiver can be a beautiful and selfless act, but self-care is of critical importance throughout. Take care of yourself, ask for help when you need it, and be willing to take offers of help when they materialize. You can't do it all on your own, nor should you have to.
This article is brought to you by TheOnlineReview.org, a leading authority of independent reviews of the latest products and services. Our expert analysis and practical solutions help you make better buying decisions. For more information, please contact us today!