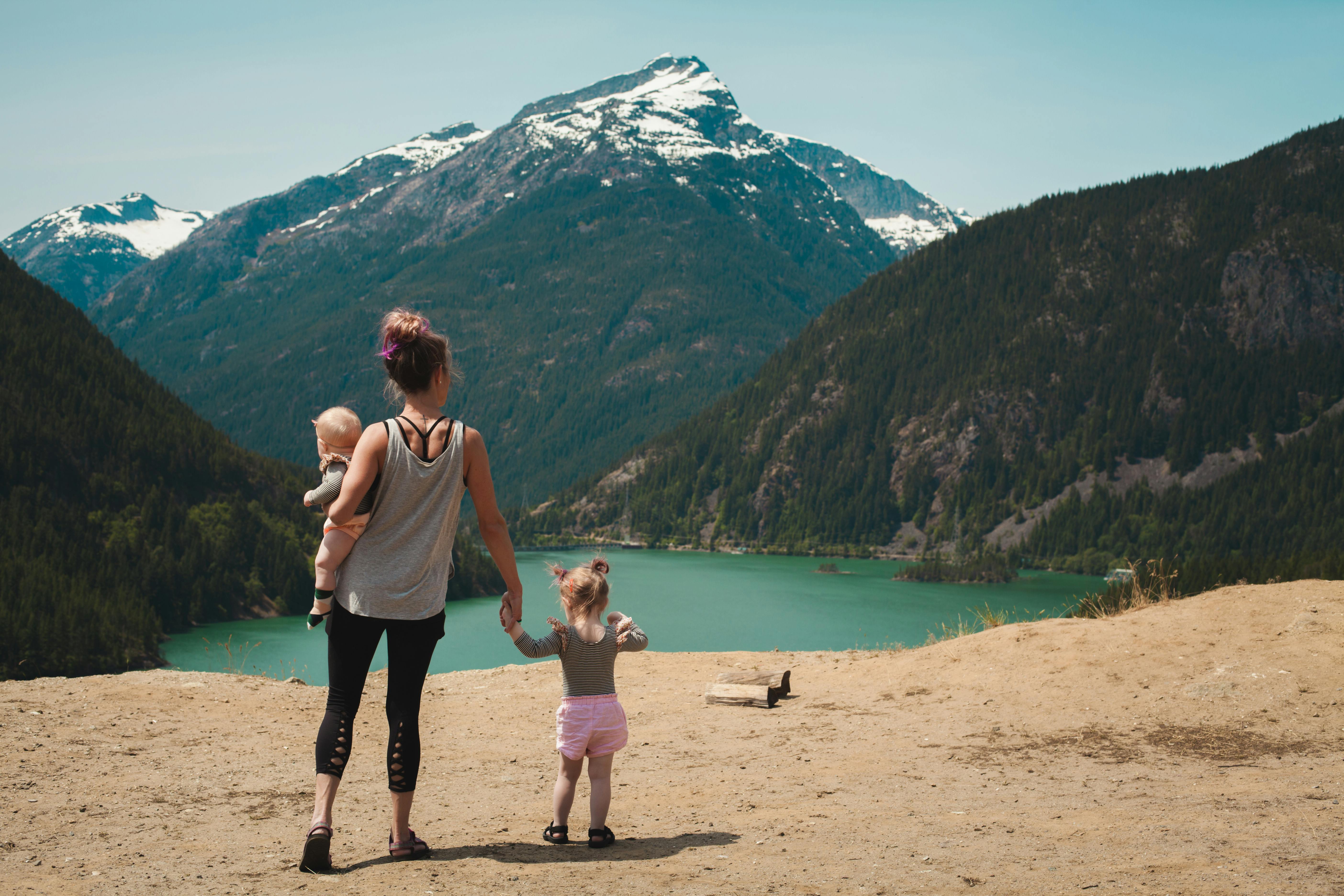 Photo source: Pexels
Is it possible to plan a fun family vacation while sticking to a tight budget? With a plethora of budget travel options available today, the answer is definitely yes!
It has never been easier to plan a trip for your whole family without saying goodbye to a big chunk of your savings. You might have to get creative with some of your choices, but one thing is for sure: You, your partner, and your children are guaranteed to have a great time. Just follow these smart tips from Photo Find MCC to plan your budget-friendly family vacation.
Say Yes to a Staycation
Staying put or taking a short trip to a nearby destination is a great way to get creative with vacation time, plus it saves a ton of money and travel stress compared to long-distance options. Look into local vacation rentals, which offer full kitchens, another cost saver when you're able to make your own meals instead of going out to eat.
Consider Camping
Yes, staying at a resort or family-friendly hotel can be a lot of fun – but if you're truly strapped for cash, consider taking your family camping for a few days. It's definitely the most affordable way to explore a new place, and kids of all ages can have fun in the great outdoors.
Ready to take your family to a state park and enjoy some time in nature? Look for discounts on camping gear, and make sure to brush up on camping safety tips before you pitch your tent.
Search for Discounts
If your family would prefer to stay in a hotel, you can still save money when you book your vacation. For example, you can search for the right hotel and book your stay through Priceline, which will show you the best deals available for your preferred dates. Choose accommodations that will be safe and comfortable for your family.
You can also save on all the essentials you need for your trip. According to Eagle Creek, your packing list should include lightweight clothing, toiletries like toothbrushes and hair products, a first aid kit, medications, electronic devices, and their chargers, among other basic essentials. Many retailers offer coupons and sale prices on these items, so you can stay on track with your budget. You can also go online and look for stores with free gift offers so that you can score free items with your purchases, plus earn some cash back.
Plan Stops
As you make your way to your destination, your kids might feel bored and restless after spending hours in transit. Breaking up the journey helps. You may want to book a flight with a scheduled layover to give everyone some time to stretch their legs – and since flights with a layover are generally cheaper than non-stop flights, you'll save some money in the process!
Driving to your destination? Make it an adventure – plan stops at interesting, free attractions and monuments that aren't far from your main route. You'll get to spend more time exploring and learning without spending an extra dime. Smarter Travel suggests stopping every two to three hours.
Bring Entertainment
Don't leave your house without making sure you have a way to keep your kids entertained while you're on your way to your hotel – especially if they're young!
Luckily, keeping your children busy on long trips is fairly easy, and it doesn't have to cost much. Your older kids will likely want to bring tablets and books, while younger children might like to have some of their favorite stuffed animals and picture books. If you're driving or flying on a plane that will not have seatback televisions, you may want to download some of their favorite TV shows on a tablet.
Balance Everyone's Needs
There may be nights when your older children want to spend a little more time exploring downtown, while your younger ones are more than ready to go to bed. Be prepared to take on certain responsibilities while splitting up tasks with your partner. As you put together your itinerary, make sure to include free or cheap activities that everyone will enjoy.
When you begin planning your family vacation, the pressure to see every attraction and make every minute special can be overwhelming. Remember, you don't have to have a picture-perfect trip. If you balance saving with splurging on key activities, you're guaranteed to have a great vacation.
Photo Find MCC raises awareness about the power of photos and their importance in the search for missing children. Contact them today for more info! (512) 846-3293