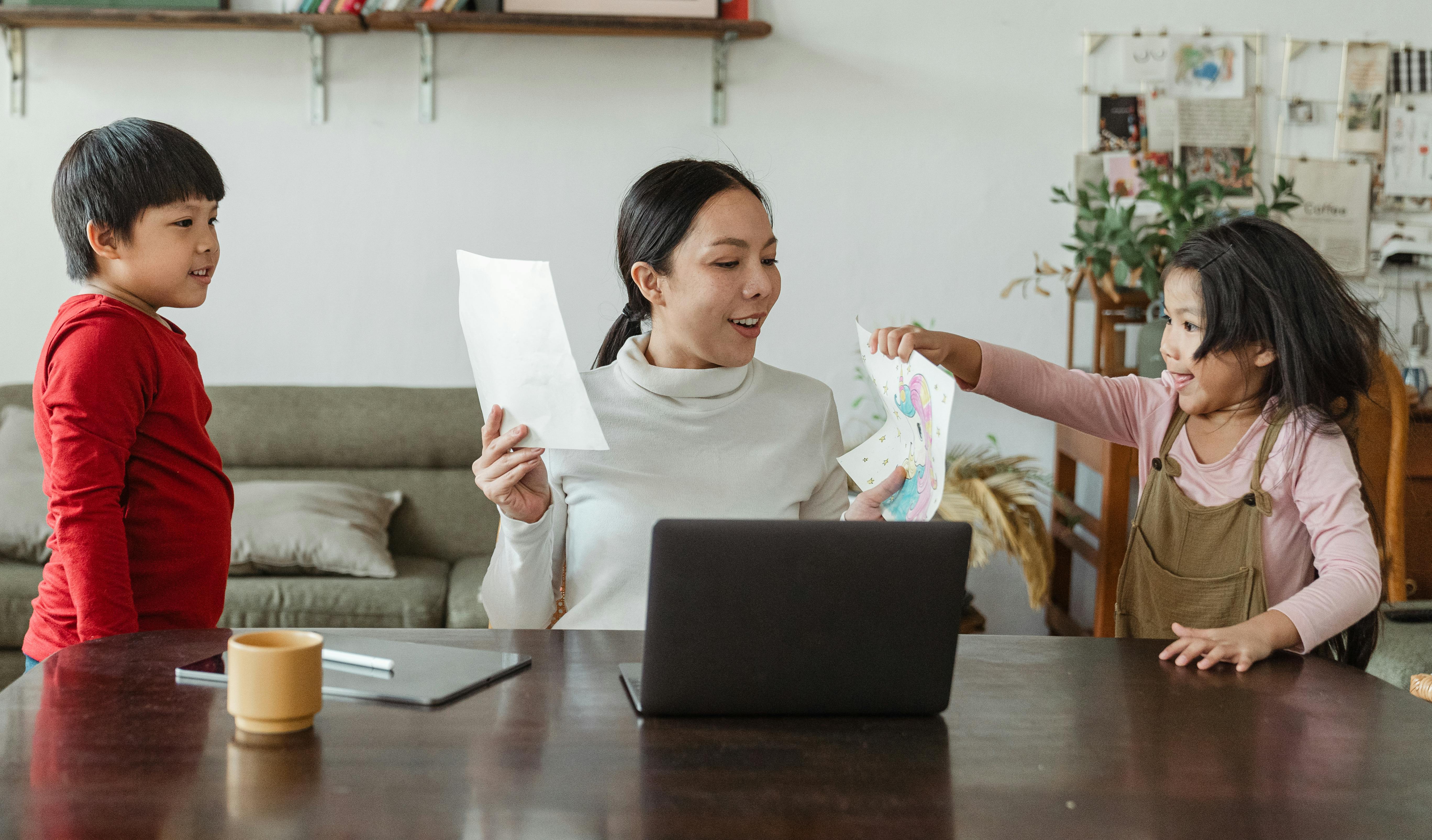 People re-enter the workforce for many different reasons. Some need a change of pace after considerable time at home. Others may no longer be able to support a family on their partner's income alone. No matter why you're considering returning to the working world, here are some educational suggestions from Photo Find MCC that can improve your marketability in the professional world.
Deciding Your Next Move
Before rushing to send in applications or make other major life choices, plan ahead a bit. If there's a particular job or industry you're excited to return to, and you feel your skills are still sufficient to do so, feel free to commit to the job hunt. However, if you feel unequipped for your dream job or wish to start your own business, returning to an educational environment may be a better decision. With patience and a bit of extra effort, you can find yourself ahead of the game when kickstarting your career later on.
You should also consider how this change will affect your home life. Are your children of an age where they can take care of themselves sometimes while you work? If not, do you have a reliable babysitter or affordable daycare you can utilize? Working from home is becoming increasingly common and is a great option for parents who still need to provide their children with a physical presence.
Furthering Your Education
If you decide to hone your abilities before getting back into the job market, you have quite a few educational options. Trade schools are a great choice if there's a particular industry you'd like to try your hand at. If you're starting your own business, an MBA program or other business-related degree can teach you important skills and looks great to potential investors.
For industries that don't require certifications or degrees, you may not need to go to college specifically to hone your skills. Professional development courses can help you strengthen the abilities you've already gained over the course of your career, teaching you how to apply them in more effective ways. Assessments at the end of the course demonstrate just how much you've learned and can be a worthwhile addition to certain resumes.
Returning to the Working World
Whether you're seeking a new job or starting your own project, the field you enter should reflect your interests and abilities. A lack of passion or aptitude for the industry you're entering will hinder your success, as a lack of engagement will encourage you to put less effort into the task. Remember that certain skills can transfer decently to other industries, so if you change your mind along your journey, some of your abilities may still be marketable elsewhere.
Re-entering the workforce is easier with a clear mission statement, and a well-made resume can tell hiring managers exactly what they'd gain from bringing you onboard. You can use a free resume builder to create a professional, personalized resume. Some sites even walk you through the resume writing process, including examples and tips regarding what recruiters tend to look for.
Re-entering the workforce can be a stressful commitment for parents who are used to being home. Taking all the time you have to carefully consider this decision and make sure you're equipped for your new career will guarantee that this transition is as simple and successful as possible.
Photo Find MCC is working to raise awareness about the power of photos and their importance in the search for missing children. If you want to get involved, please let us know!