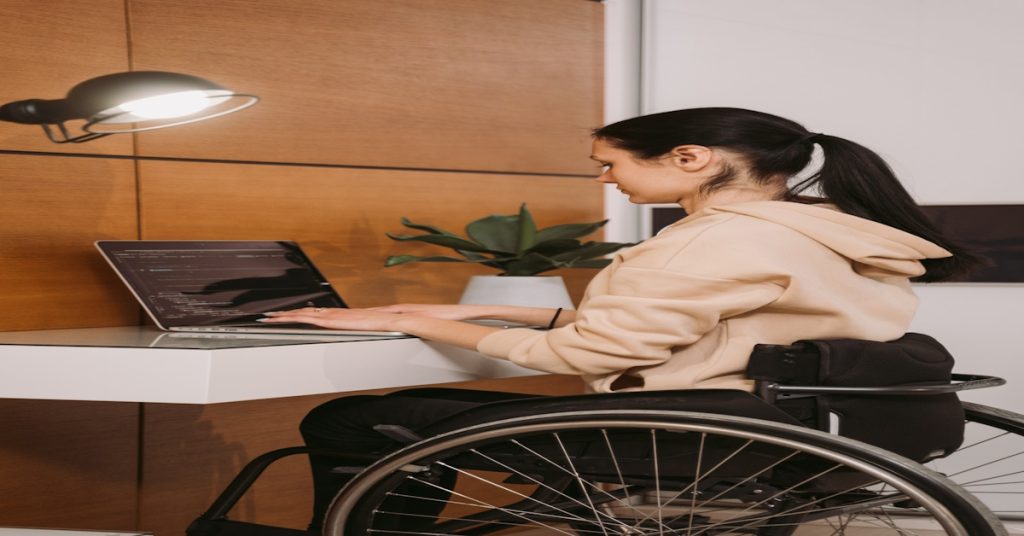 Having a disability may affect your ability to work a traditional job, but you can still make a decent living for your family by running a side gig based on your hobbies. Working a side gig isn't always easy, but with hard work and dedication, it can be rewarding. These tips from Photo Find MCC can help you get started.
Decide How You Want to Make Money
According to a Zapier survey, 34% of Americans have some type of side gig, and there are many options to choose from. One of the biggest benefits of having a side gig is making money doing something you enjoy. You also can often set your own schedule and choose your work environment, which makes this line of work appealing for people with disabilities.
Choose a side gig that is doable with your disability and can enrich your life. Some common options for people with disabilities include:
Taking surveys
Photography
Researching
Crafting
Regardless of what you choose to do or why you want to have a side hustle, it can be a great way to raise some extra money for your family.
Build Your Clientele
OpenGrowth notes that you must build a customer base if you want to have a successful side business. You can often start your business by providing your products or services to friends or family members. Word-of-mouth testimonials are often an effective way to find stable work and develop a good client base. Conduct market research to figure out where there is a demand for what you are offering and reach out to those communities.
Understand the Legalities of Side Gigs
You aren't exempt from business legalities just because you run a side gig instead of holding a traditional job. You must still pay taxes on your annual income, and you may need to draw up contracts for your clients to sign, depending upon the type of service you offer. You'll also want to create invoices so it is clear what you are owed and why. You can find a free invoice template online and customize it based on your needs. It's easy to add your logo and brand colors for consistency, too.
Form an LLC
You also need to consider the structure of your business. Forming a limited liability company could be the right solution for you, as this business structure offers numerous benefits such as flexibility and tax advantages. Creating an LLC requires less paperwork than other business formations, but because the requirements vary widely among states, you may decide to use a formation service to get your LLC started. If you want to cut attorney costs by doing the legwork yourself, make sure you meet all state requirements.
Create a Dynamic Marketing Strategy
A good marketing strategy is how you share your products and services with the world, but you don't always have to hire a professional to effectively advertise your business. If word-of-mouth alone isn't growing your side hustle quickly enough, spread awareness by opening up social media accounts listing your services. You can also increase your visibility in the community by participating in local events and advertising what you have to offer.
A side gig can be a great way to make extra money and can be a useful and fulfilling option for disabled parents who want to provide for their kids. Using these tips, from building your clientele to starting your own LLC, helps you develop a side hustle that is both profitable and enjoyable.
No one wants to think about their child being in danger, but children still continue to go missing every year. Photo Find MCC is dedicated to sharing photographs of these missing kids to increase their odds of being found. To review these photos, visit our website and help return a child to their loving home.